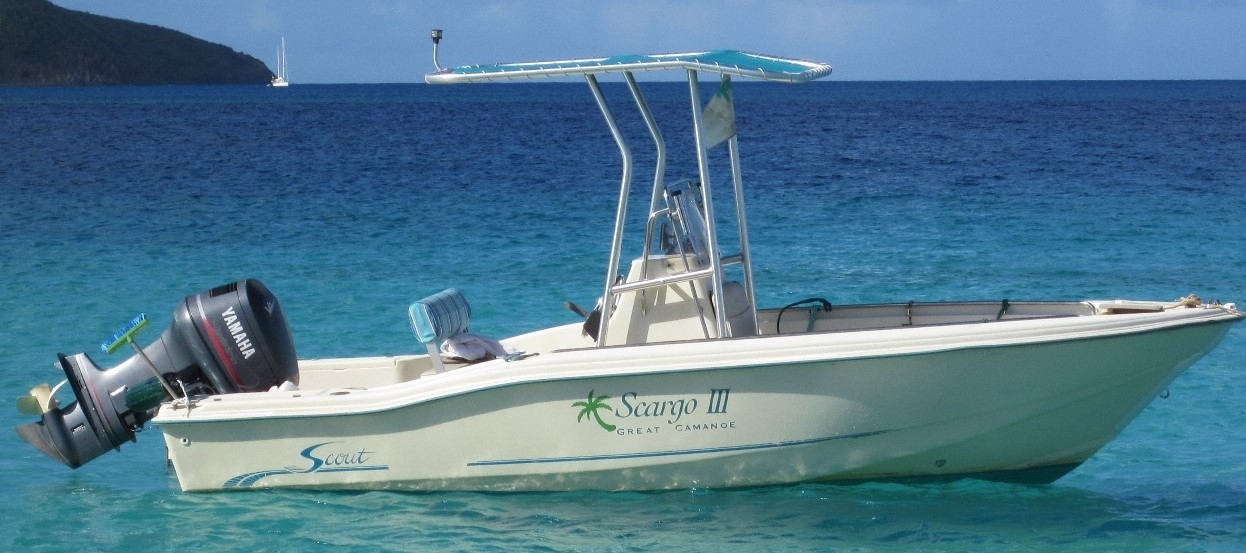 How strong is our trampoline top? Click Here for video.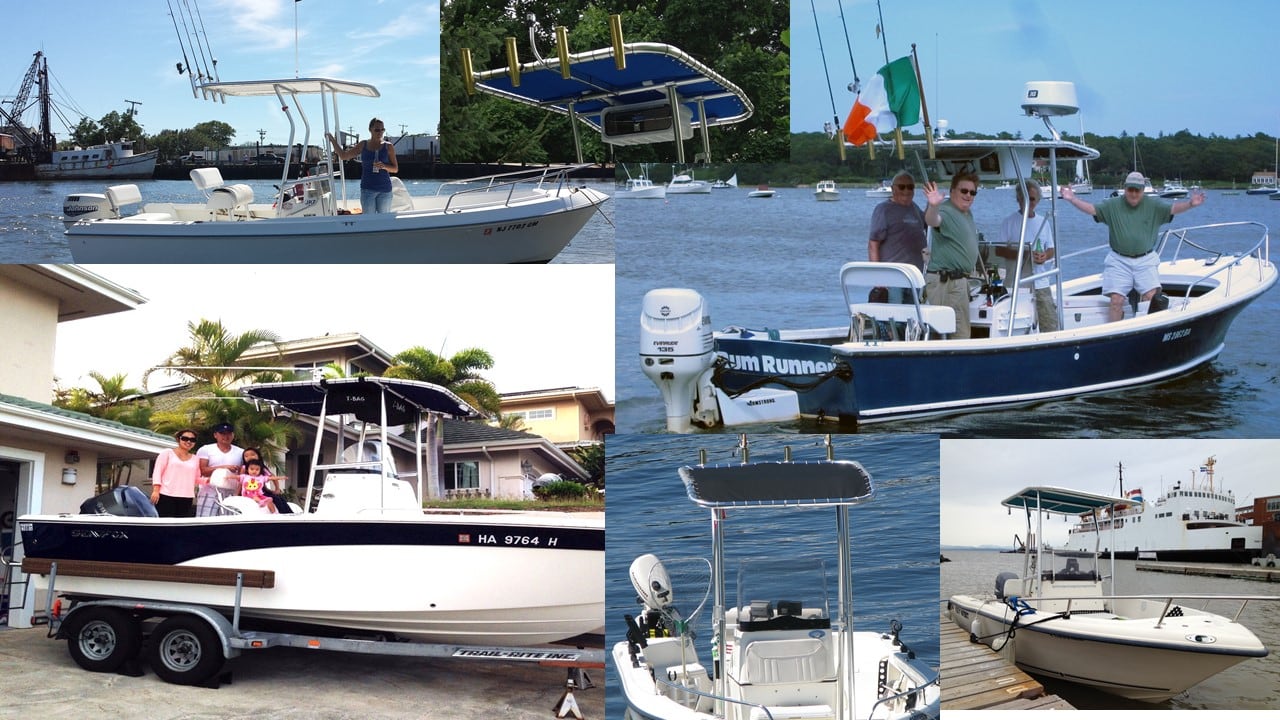 Click here to see a list of our customers boats Makes, Models, and suggested applications
Universal T-Top Design Makes Installations on Hundreds of Other Makes and Models Possible
---
4 WELDED RODHOLDERS STANDARD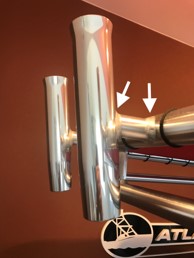 Our rod holders are fully welded one piece Tapered design with a full vinyl liner and welded Butt pin
Not Loose straight tube Clamp Ons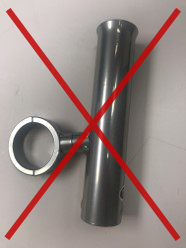 ---
Configurations
---
Locations
Mounts in 6 Locations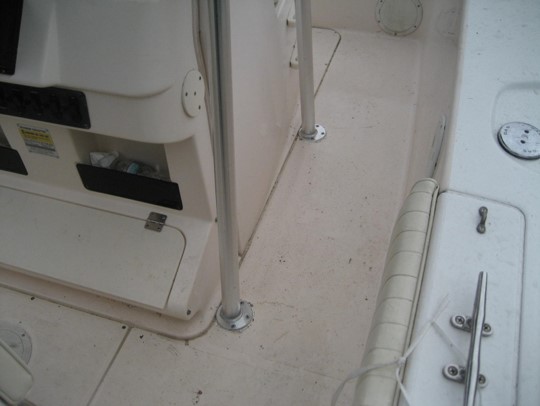 Four feet on deck, offset pads
Allow legs to fit tightly to console side
One standoff to each side of console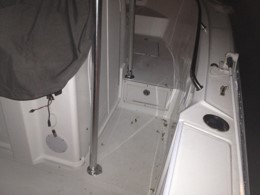 Optional fittings allow mounting on two level deck
---
Epoxy Welding
6 easy joints Assemble with Epoxy ® Welding, Not 22 or more screws and bolts.
Joints are nearly invisible, super strong with no possibility for corrosion.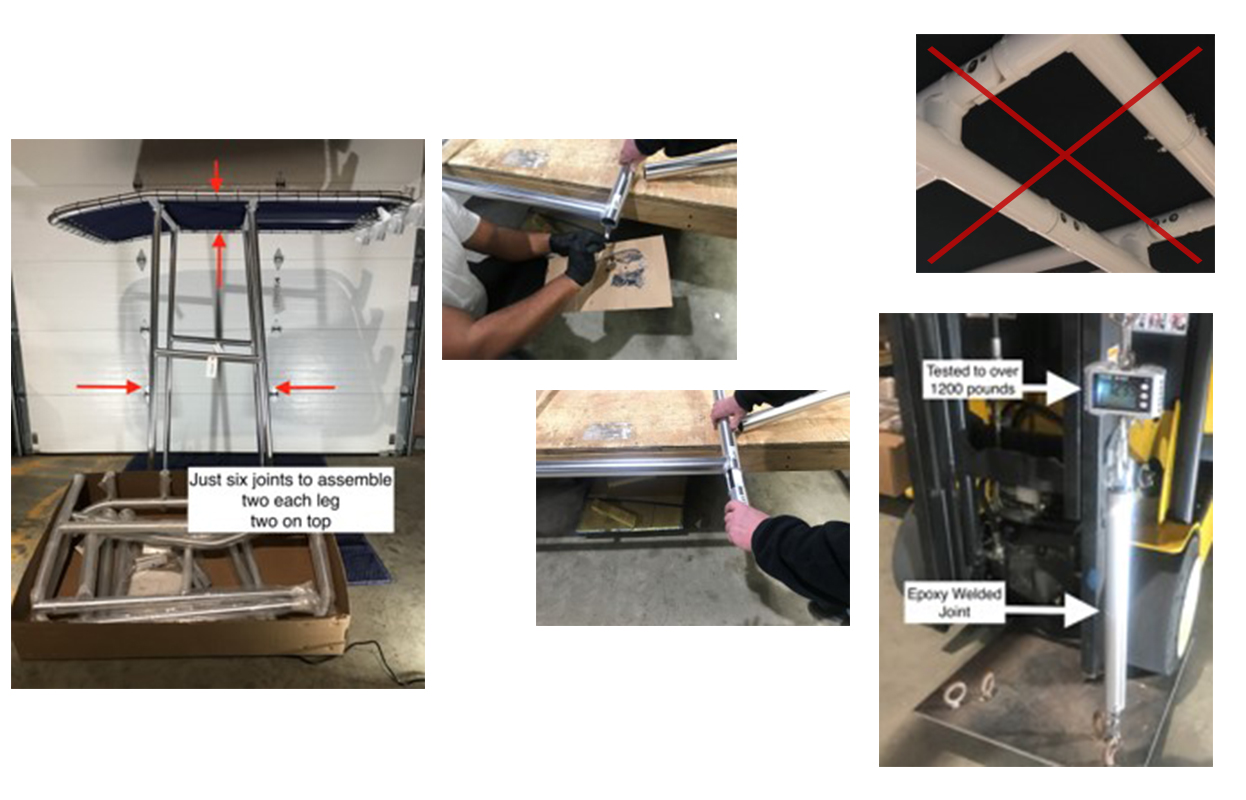 ---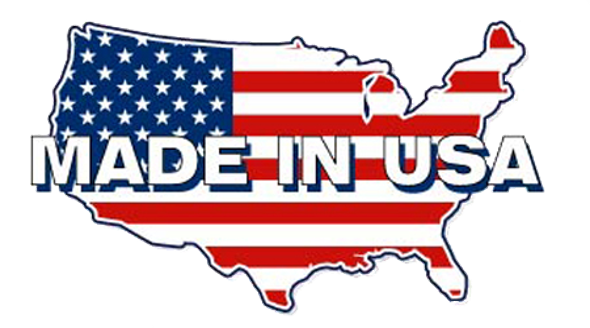 Made in America with only the best USA sourced materials
Marine Grade Bright Dip Anodized Aluminum from Western Extrusion Carrolton, Texas

Sunbrella Tops sewn by Carver Covers in Landrum, South Carolina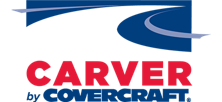 ---
Options
---